retinol
retinoids
tretinoins
retinol
retinoids
tretinoins
retinol
retinoids
tretinoins
retinol
retinoids
tretinoins
retinol
retinoids
tretinoins
retinol
retinoids
tretinoins
retinol
retinoids
tretinoins
retinol
retinoids
tretinoins
retinol
retinoids
tretinoins
retinol
retinoids
tretinoins
retinol
retinoids
tretinoins
The Difference Between Retinol and Tretinoin.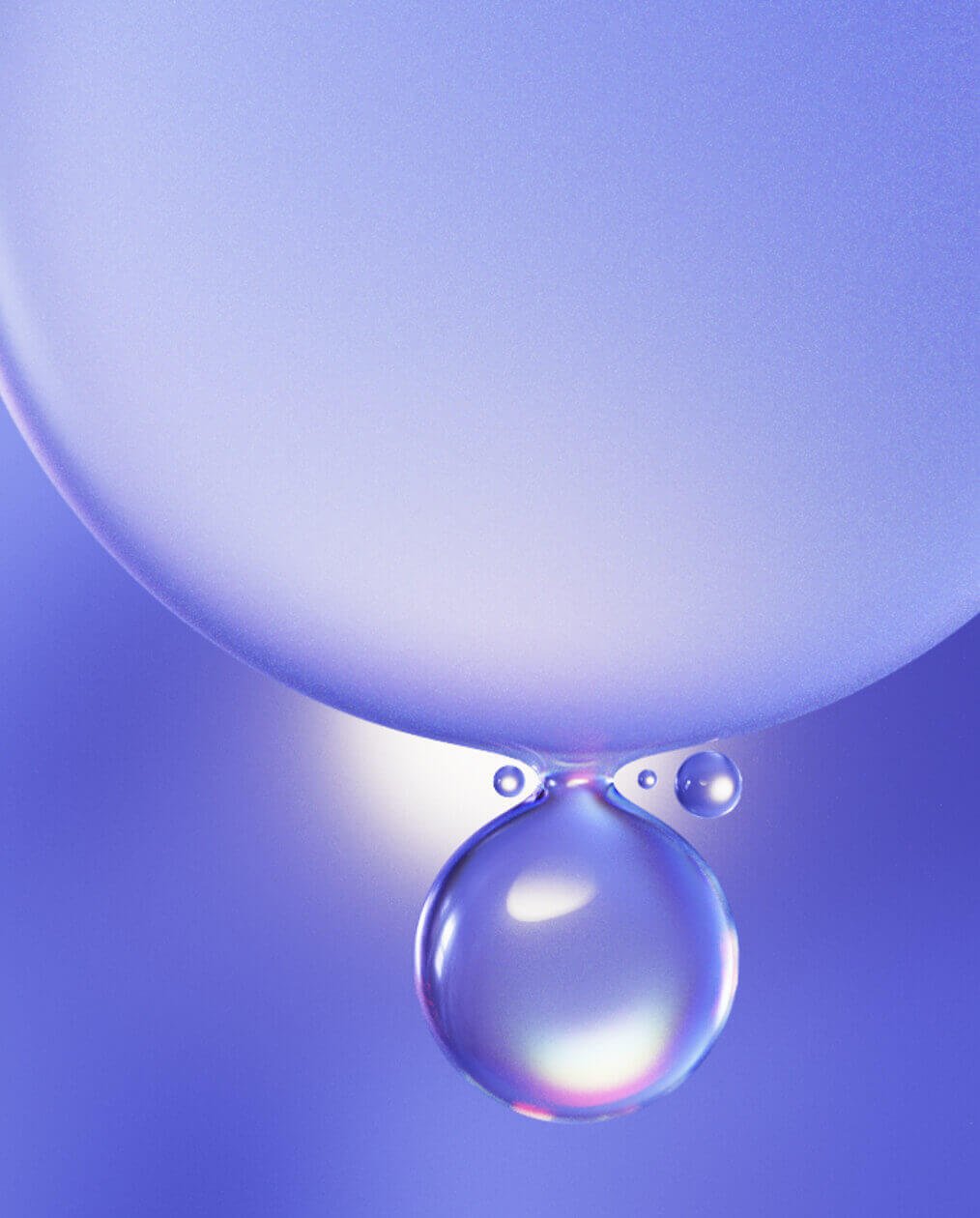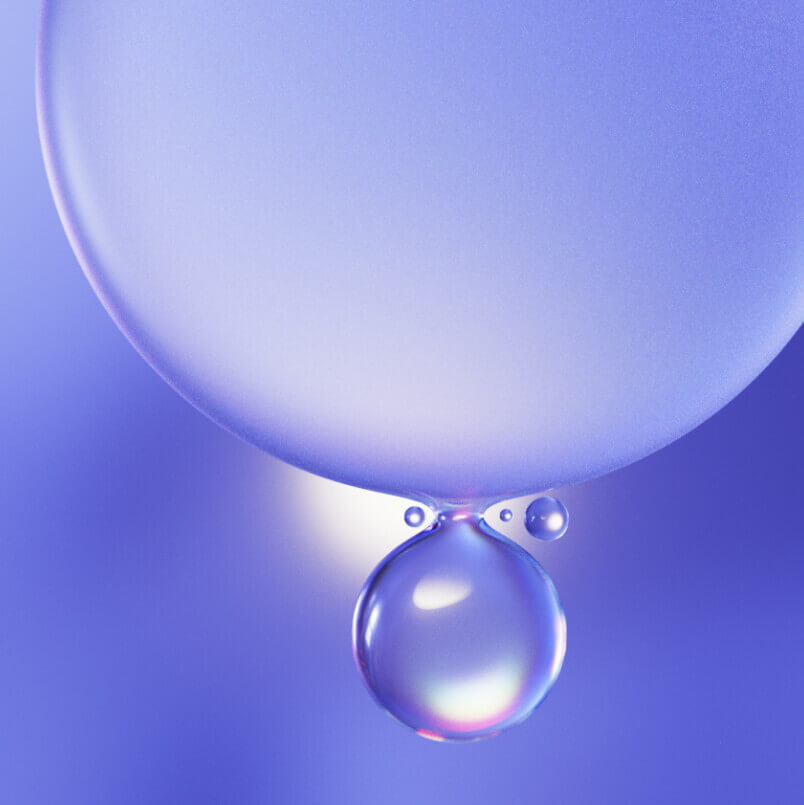 Although both retinol and tretinoin (a retinoid) are derived from vitamin-A:
Tretinoin (a retinoid) is clinically proven and FDA-approved to treat acne.
Retinol is found in some cosmetic and beauty products for acne and skin texture, yet lacks scientific data to prove its effectiveness.
But what is tretinoin?
Retinol and tretinoin are similar ingredients with some key differences between them:
Tretinoin is a concentration of pure retinoic acid. This means it can be used to treat mild to severe acne.
Tretinoin is only available with a prescription.
Tretinoin has been FDA-Approved since 1971.